HOORAH – F35 Missile Update
It's about time someone did it, and why not us. This is the first aircraft to have some kind of missile release in MSFS 2020. We posted on forums asking for opinions, and feedback was if it doesn't affect anyone else then lets go for it. It's all in good fun and nothing malicious. Leave a comment on your thoughts below.
All the new updates and how to use them:
Launching the missiles
You need to use the light beacon trigger 'Alt H' to trigger the effect of a missile launching. I mapped it to the letter 'P' on the keyboard to make it easier.

As with any mod in MSFS there are drawbacks, if you press 'Alt H' the missile comes back and reloads. Its pretty funny but at the same time means you wont run out of ammo. Again this is a limitation right now. We will work on a droppable soon in the next release.
VFX smoke trail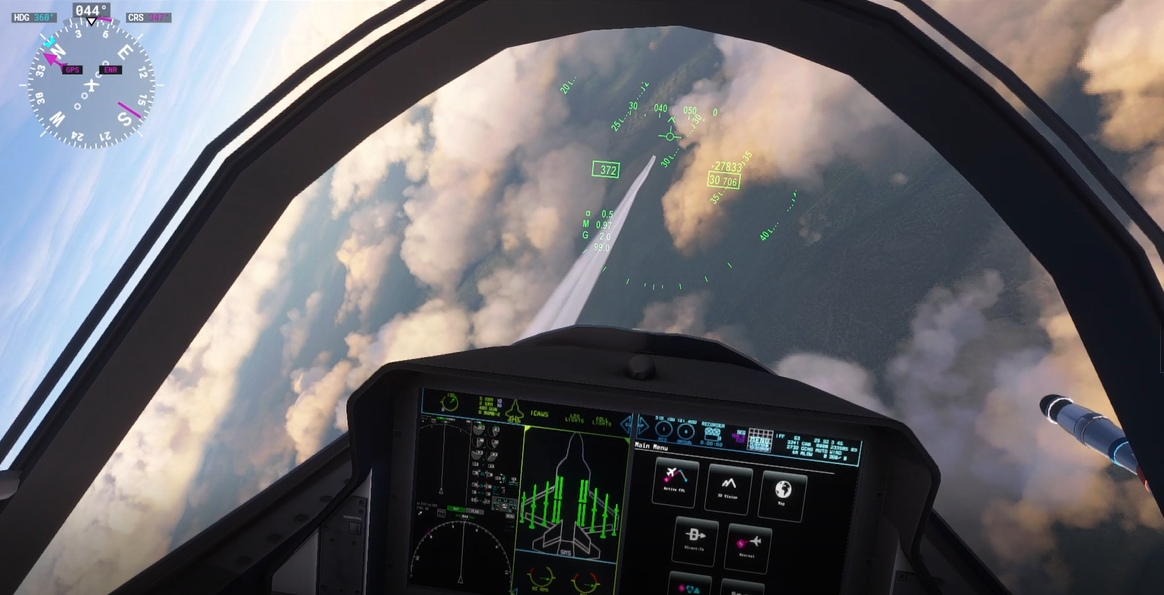 -Missile VFX
NOTE: The VFX is quite intermittent, we tried to scale it as much as possible before it broke down. Keep in mind this is something that is a WIP but we wanted to release it for you to try. If you want to remove it, just delete the 'flightsimsquadron-effect-smoketrail' folder.
A nice feature is in the cockpit we also removed a missile from the dashboard for an extra bonus.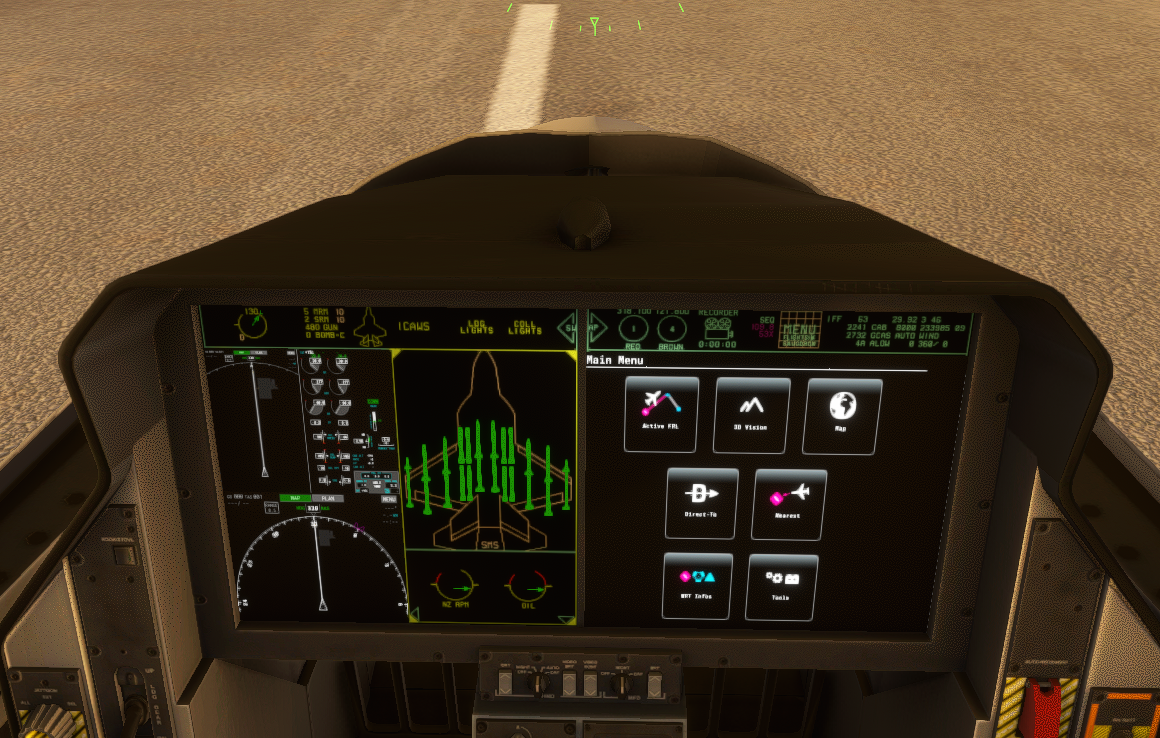 -With Missile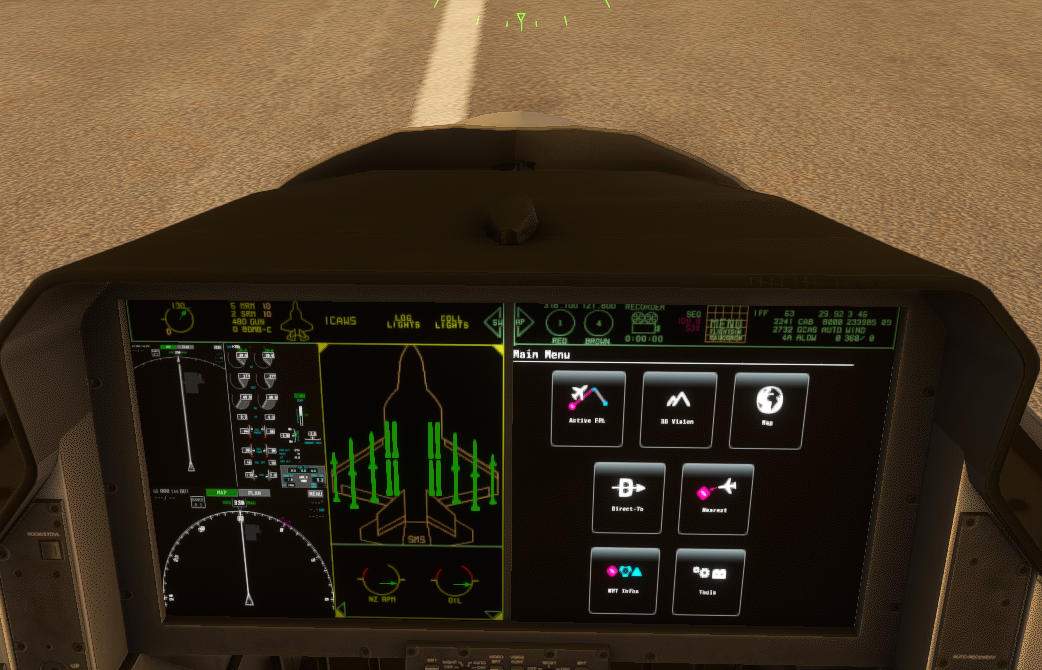 -Launched missile
HUD
We have updated the HUD on the F35 from the previous one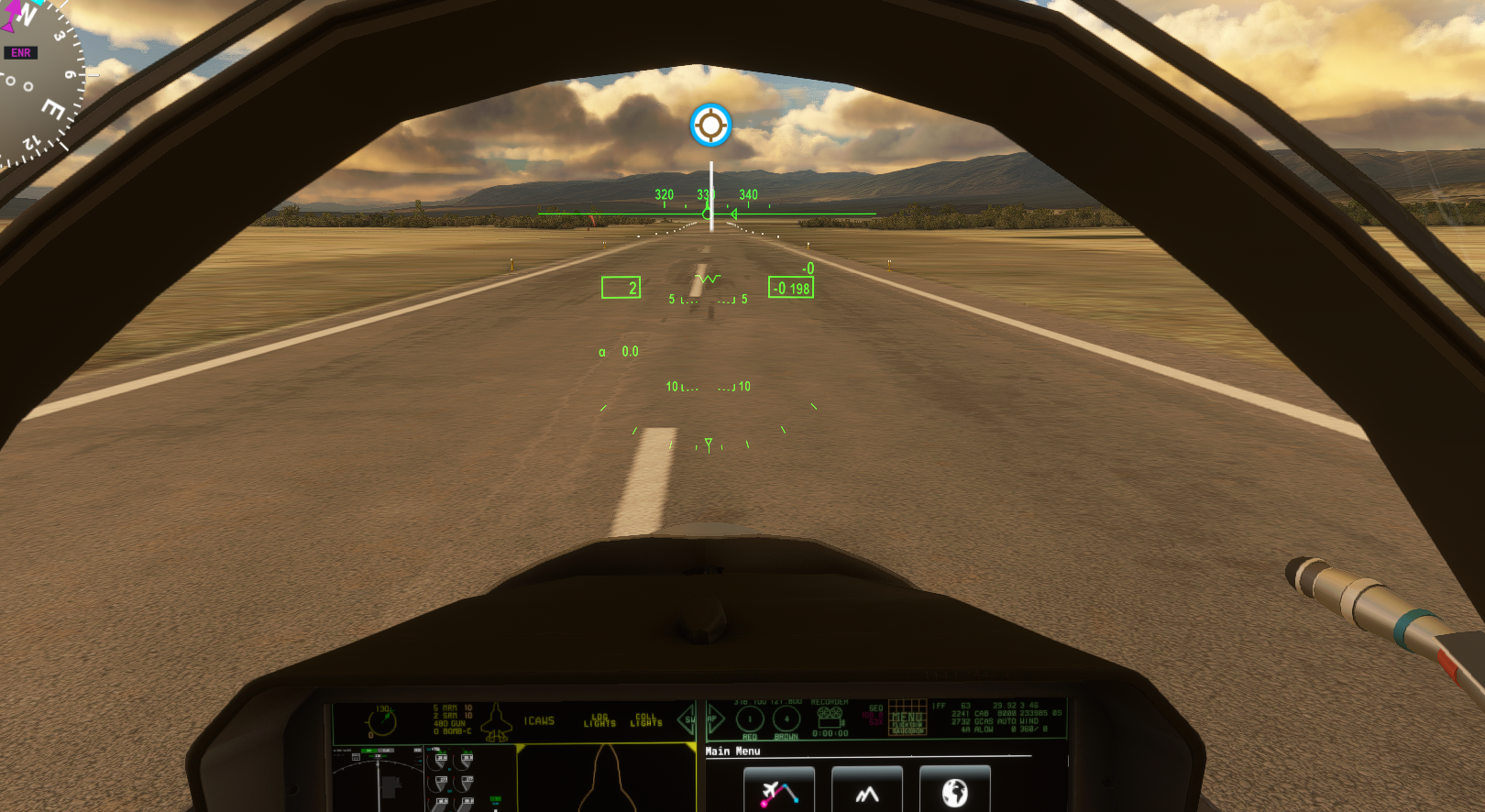 -F18 Inspired HUD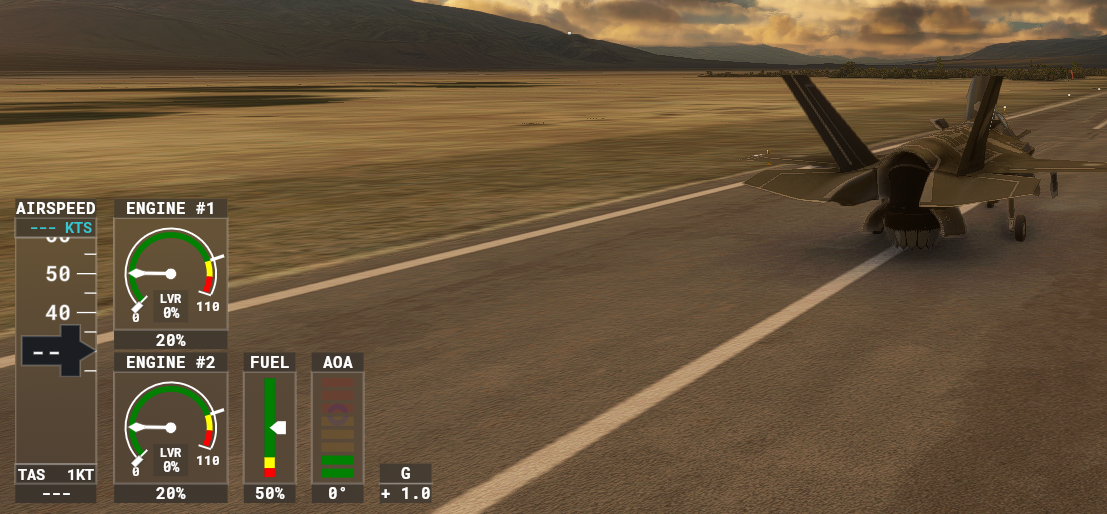 -Updated Dashboard G-Force meter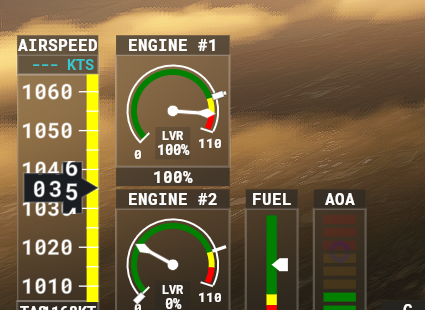 -Updated Dashboard Top Speed [Keep in mind to reach top speed you must reduce engine 2 ]
We hope you enjoy the new updates and follow us on itch or YouTube to see what is coming next.
-kingdmac